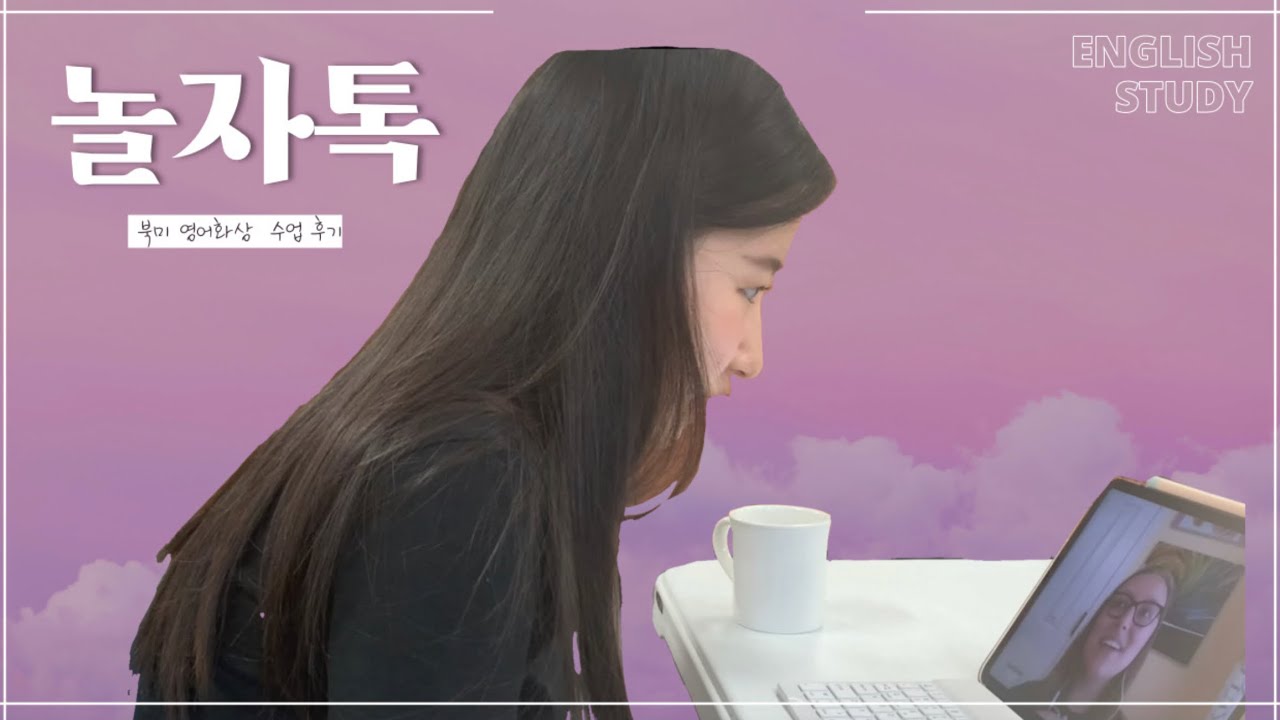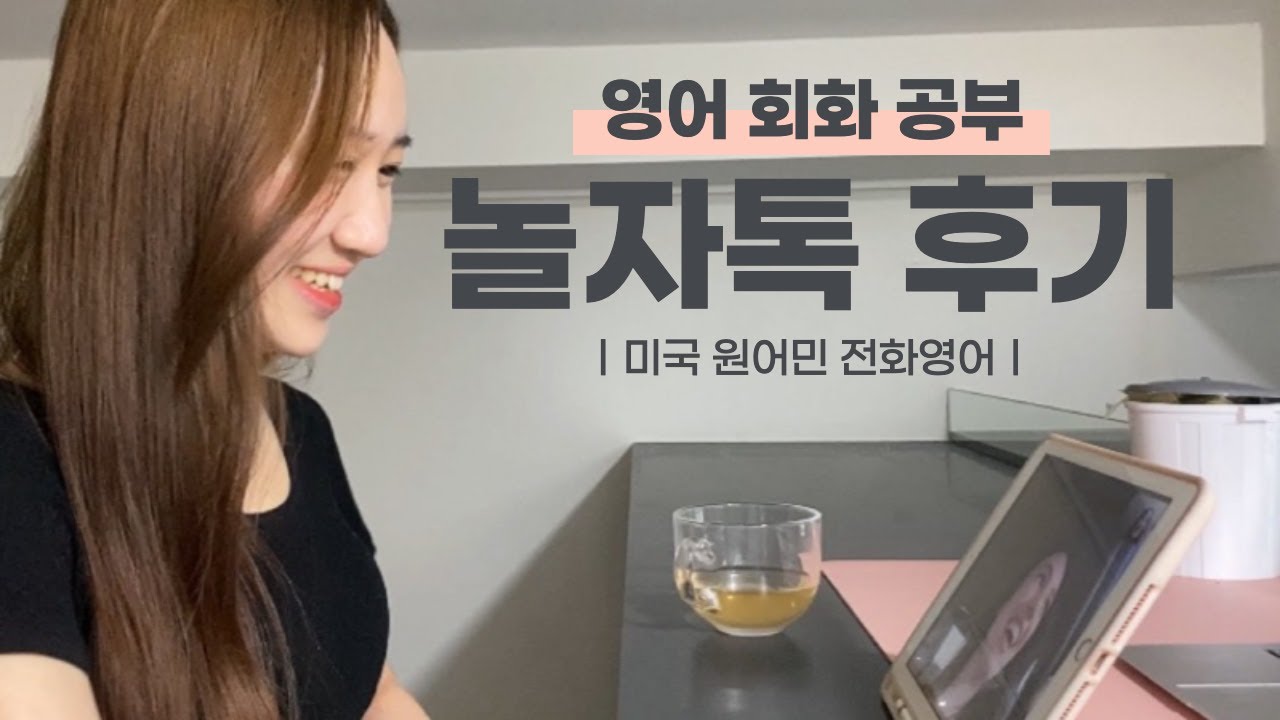 #TO PULL A RABBIT OUT OF ONE'S HAT
***
Hello! Welcome to Nolza Talk!
I'm Becky, an American tutor, with loads of useful expressions to share with you!
So listen carefully, and your English will improve like magic!
Are you ready?

Today's expression is: "TO PULL A RABBIT OUT OF ONE'S HAT"
It means: To do something surprising & seemingly impossible, as if done by magic
Here are 2 examples of the expression, "to pull a rabbit out of one's hat":
Example #1: I thought we were going bankrupt,
but my partner pulled a rabbit out of his hat and we landed a major contract!
Example #2: We'll never get out of this prison alive
unless you're able to pull a rabbit out of your hat!
Well, that's all for today. Thanks for listening!
And hope you enjoyed "The Expression of the Day"!
Bye-bye!
***